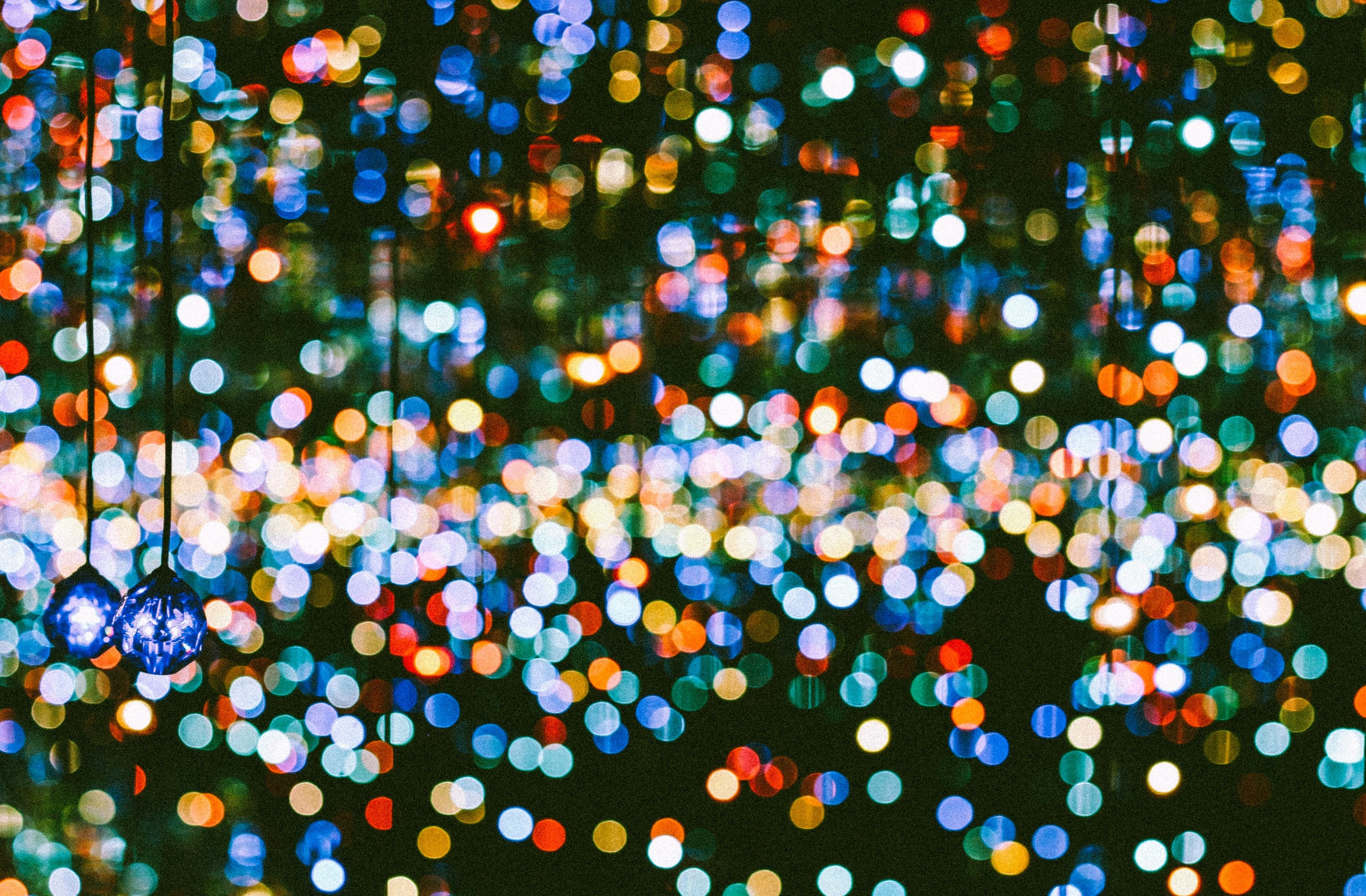 TiNaNiNaNi
dance-mime-theatre company


Dance theatre company TiNaNiNaNi is founded in 1997. They are working together with dancers, actors, composers, designers and musicians. They perform(ed) in theaters and festivals in the Netherlands. Besides that, they performed in more than 25 countries around the world collabourating with groups and festivals.
Movie
HOMELAND, THE DREAM OF A WORKING CLASS HERO
WATCH THE PREMIERE
23-7-2020 AT 20.00 H
Youtube inhoud kan niet getoond worden met je huidige cookie-instellingen. Selecteer "Inhoud tonen" om de inhoud te zien en de Youtube cookie-instellingen te accepteren. Meer info kun je lezen in de https://policies.google.com/privacy?hl=nl [Privacyverklaring). Je kunt je altijd weer afmelden voor deze [cookie-instelling] /redirect-to-page/bff3e7a4-b8b5-459d-b2e2-5a9fdf006df4.
Inhoud tonen
A collaborating video project from artists from Lacuna Festival Lanzarote 2020
15 artists from all over the world
Dance Mime Theatre Company TiNaNiNaNi from Netherland, started the idea to put artworks into 1 video work:
The video starts with a man wakes up in the morning. His name is Hero. He stops the alarm-clock, gets out of bed, washes himself, have breakfast He lives in a simple area. In the darkest part of the city, where the sun refuses to shine Hero goes to work He crosses streets, walking to another bus maybe, or passes a park, a pub, a theatre, a museum. He is in love at distance with Magda, the coffee lady at the factory. Many times he looks in the mirror and thinks: Is this really me? Is this the life I want? Is there no hope? no future? Magda is looking for Homeland..... that is her dream. She invites Hero to go and look for it. Maybe with the help of all collaborating artists they will find the other side of the moon.

Collaborating artists

Ceren Yesilbas, Ruzan Petrosyan; Francisco Zarate, O. Yemi Tubi, Ria Breedveld, Sebnem Yuksel, Root Yarden, Gitu Mahtani, Company Autoportante, Kristina, Ivan Smith, company Kate Wyrembelska, Simone Levy, Ari Peterse and Kamee Frieling

Script and artistic director: Ari Peterse
Film edit: Kamee Frieling

Date & Time: 23rd July at 8pm
Language: English